1 Comment
Join us as we strive for a Hunger Free Toronto!
There are many options to get involved and help our neighbours that are hungry! Together we can provide healthy food for people in our community.
Run a Food and Funds Drive!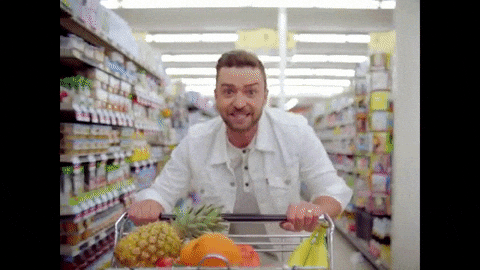 There are many different ways to run a Food and Funds Drive – from bake sales, to jeans day to games at a fair. It's easy and a fun way to team build with your family, friends or coworkers!
Just contact Leslie or Click Here to get started.
Get more great tips on how to Amp Up Your Food and Funds Drive!
Attend an Event with Us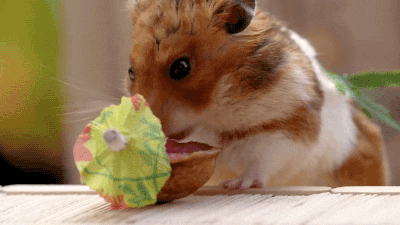 Getting together for an event is so much fun!
We're in your community at BBQ's, concerts, festivals and more. Come and see us soon!
Volunteer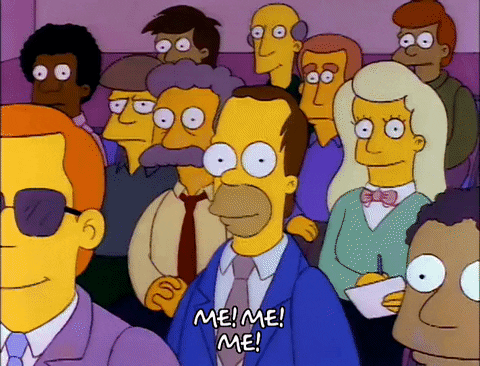 There are so many great volunteer opportunities to help people meet their food needs! You could volunteer in the food bank serving clients, help out in the warehouse, hop on the truck to deliver food, join us at events and much more. Check out our volunteer opportunities.
Make a Donation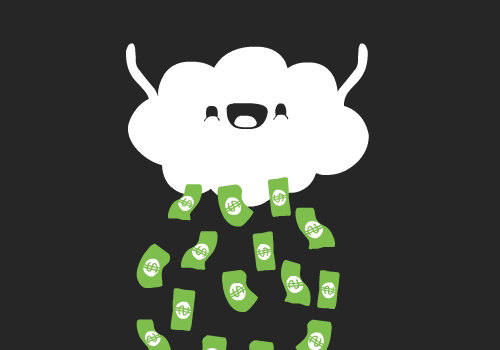 Your support directly impacts the lives of thousands of adults, seniors and children in our city and ensures that our neighbours have enough to eat. DONATE TODAY!
Donate Food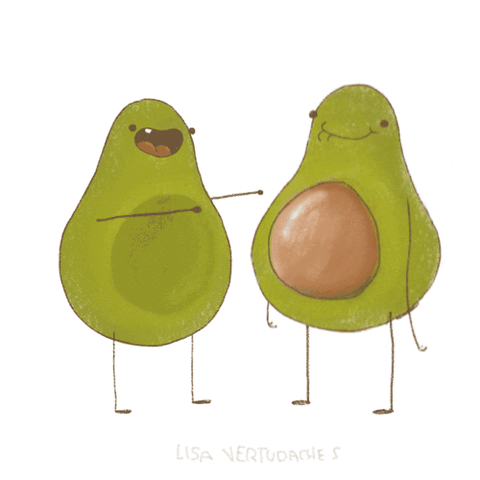 You can pick up some extra items and drop them off at your local grocery store or fire hall. Or you can make a donation right to the warehouse (including fresh items) at 116 Industry Street. Not sure what to donate? Check out our list of top suggested food items.
Get Social!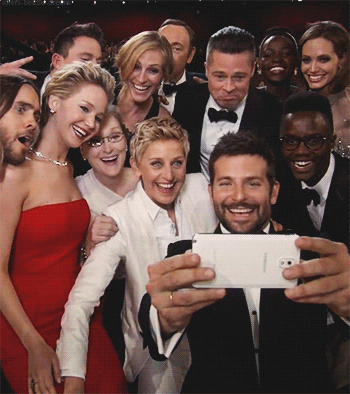 Let's get together on social media! We'd love to hear from you on Twitter, Facebook, Pinterest, Instagram or LinkedIn!
Sign Up for the E News!
Whichever way you choose to get involved – we are happy to have you! Thank you so much!